Domaine Tsallin
Exceptional wines from Valais
When we started our activity, our only possession was the vines. We have kept 30 hectares, spread over the main Valais communes between Leytron and Salquenen, selecting the best plots, with the best locations for each grape variety.
We thus produce more than 20 vintages of high expression, all of which have been matured as closely as possible to the characteristics of the grape variety in order to enhance their personality.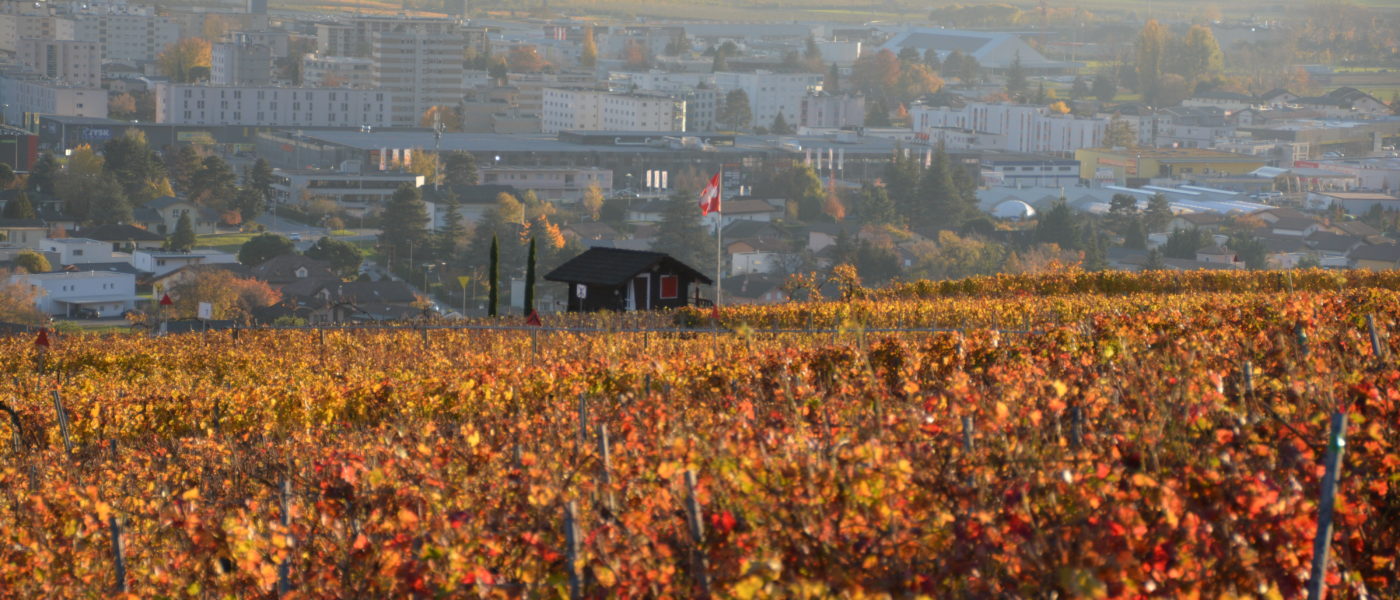 Prestige wines from Valais
In the heart of the Vétroz vineyard, the Tsallin estate, created from scratch in 2008 by Antonio, offers a selection of over 20 exceptional Valais wines.
Recognized on numerous occasions in national and world competitions, they come from a wait-and-see viticulture with extremely low yields.
Starting from an empty room, we obviously looked for a name. Tsallin is a locality, in which we have a plot that is close to our hearts. We found this name pleasant and we decided to feminize it.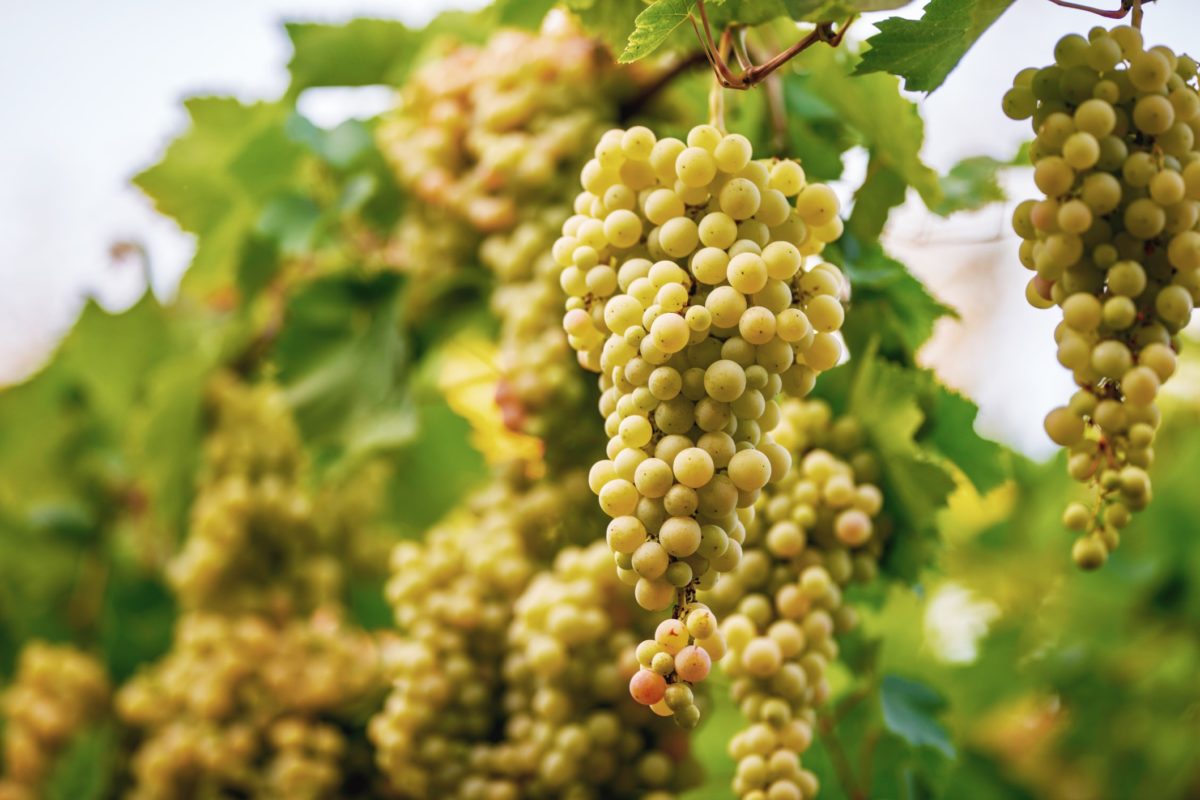 Our production of Crus
In white, we offer two Fendant, from Chasselas de Sion, and from St-Léonard, a Johannisberg, an Ermitage, from Marsanne blanche, a Chardonnay, aged in the purest Burgundian tradition, an Amigne, a Petit Arvine and a Pagan, a powerful aromatic gem, made from white Savagnin. In red, our production consists of four Pinot Noirs, two of them come from 40-year-old vines and have complex structures with nuances of cherry and spices, Humagne, tender and bewitching, very typical, with aromas of wet earth and gentian, Cabernet Franc, Diolinoir, Syrah, Merlot, Cornalin and a Cabernet Franc-Merlot blend, a sort of "Bordeaux" with Valais sauce.
Good craftsmen always have good tools.
Successful bet, their wines are appreciated by the greatest sommeliers such as Paolo Basso (best sommelier in the world in 2013) and Anton Panasenko (elected first Russian sommelier by a European jury) as well as Jérôme Aké Béda best Swiss sommelier 2015 and wine commander. Vaudois, some of their wines obtained Gold and Silver medals such as Amigne from the Tsallin range obtained the Gold medal at the Grand Prix des Vins Suisses in 2009 and the famous Bac 351 obtained the medal of Silver in 2011 and 2013 and the icing on the cake, the Merlot Laurence from the Tsallin range has been awarded the gold diploma for the best Merlot in the world for 4 years in a row!